May 1, 2011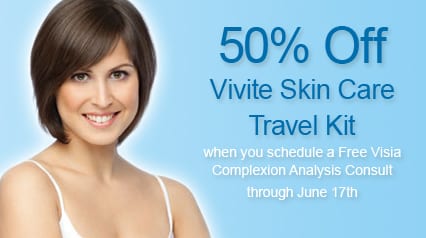 I recently attended the UT Southwestern Dallas Rhinoplasty Symposium, regarded as one of the rhinoplasty teaching conferences in the world. This international meeting brings together leading plastic surgeons every year to share cutting-edge techniques for nose surgery. New technology and surgical advances are improving patient outcomes for the most complex cases, as well as for those seeking more subtle enhancements to improve their appearance.
Every week, I visit with patients who are unhappy with the appearance of their noses for a variety of reasons. During our consultations, we discuss patient expectations, factors that can influence outcomes and the best approach for achieving the most natural, aesthetically pleasing look. Often, I meet with patients seeking to correct previous nose surgery. It's important to find an experienced plastic surgeon that you can discuss your concerns with easily and who understands the complex surgical techniques and special considerations of each person.
If you have questions about rhinoplasty, please schedule a free consultation with me by calling (512) 617-7500. You can also visit the Meridian Plastic Surgery website to see before and after photos and learn more about the procedure. Additional before and after photos are available to view during your consultation.
Dr. Kelly Tjelmeland, M.D.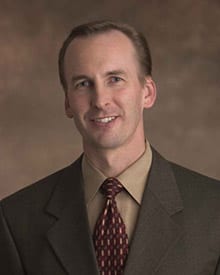 Dr. Kelly Tjelmeland is a Board Certified plastic surgeon and the founder of Meridian Plastic Surgery Center, a fully accredited and licensed private surgery center. Named one of the "Best Cosmetic Surgeons" by Texas Monthly for three subsequent years, Dr. Tjelmeland practices a full scope of plastic surgery, including comprehensive cosmetic surgery of the face and body as well as complex reconstructive surgery. Dr. Tjelmeland and his staff are dedicated to providing each patient with unparalleled personal care and individualized attention to achieve exceptional surgical results.
The information in this newsletter is designed for educational purposes only. It is not intended to substitute for medical advice and should not be used to diagnose or treat a health issue. You are encouraged to consult Dr. Tjelmeland with any questions or concerns you may have regarding your condition. The information found herein may not be duplicated or redistributed in any form without the prior written permission of Dr. Tjelmeland.