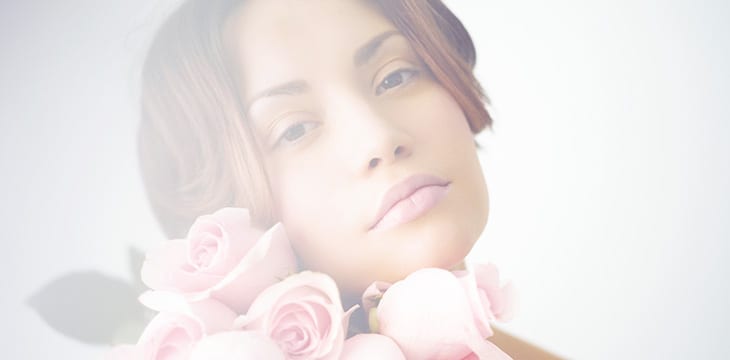 Normally, ears are not a feature that attracts much attention. However, if your ears are large and/or protruding, you know that they can make you feel self conscious and desire correction. Ear surgery, or otoplasty, is designed for people whose ears are prominent and not in balance with rest of their facial features, and can safely be performed on children and adults.
The Procedure
Ear surgery is an outpatient procedure performed under sedation or "twilight anesthesia" or light general anesthesia in our Austin surgical facility. In most cases, ear surgery involves an incision in the crease behind the ear where cartilage is often reformed and "refolded" into the natural shape and contour of the ear. This process allows the ear to be positioned closer to the head in a normal position.
Recovery: What to Expect
Typically pain is very minimal and the recovery is a few days. Dr. Tjelmeland will determine when vigorous activity and contact sports may be resumed depending on the extent of work that needs to be done.
If you live in the Austin area and are considering an otoplasty, call Meridian Plastic Surgery for an initial consultation at 512-617-7500, or fill out our online form.