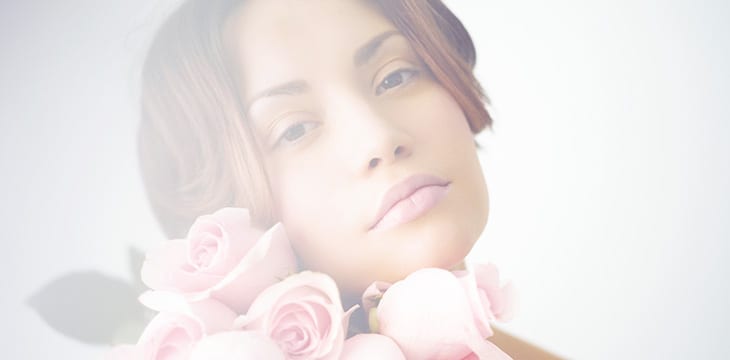 Dr. Tjelmeland performs brow and forehead lifts to gently raise sagging eyebrows and reduce ridges and furrows on the forehead, thus creating a smoother, more youthful and relaxed appearance. This surgery can be performed as a single procedure, but most commonly the procedure is performed in conjunction with other facial procedures such as a blepharoplasty or facelift.
The Procedure
This procedure is almost always performed under sedation or "twilight anesthesia". Usually, three small incisions are made in the hairline above the forehead where an endoscope or small "TV camera" is inserted to release tissues to allow the forehead wrinkles and frown lines to be smoothed and the brow gently and subtly elevated.
Recovery: What to Expect
Typically pain is minimal with this procedure and is easily managed with pain medication. Swelling and some bruising may occur, but should be minimal.
You can proceed with your normal daily activities within a few days, and exercise may be resumed after a couple of weeks.