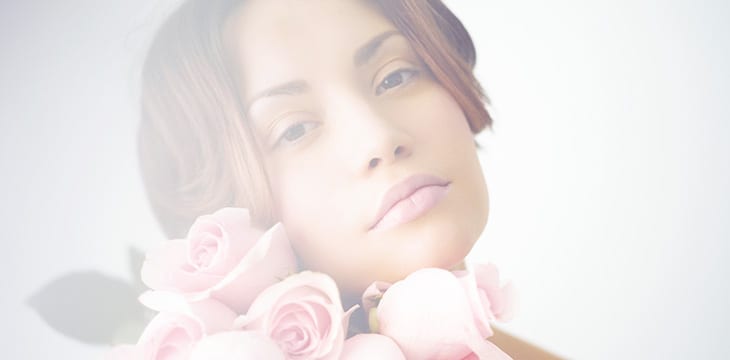 Injectable fillers have become an increasingly popular way to soften lines and wrinkles that can occur as a result of age and sun exposure. They can add volume to restore a more youthful look to the face. Generally, these fillers are used for the lines around the mouth area, in the lips, and can also be used to fill in deep tear troughs under the eyes that can create shadows and make circles under the eyes look worse. They are performed as an office procedure and the results last anywhere from a few months to over a year depending on the product.
Types of Injectable Fillers
There are several injectable fillers on the market. Some of the most popular for Austin patients include:
ArteFill
Belotero Balance
Voluma
Juvederm
Restylane
Dr Tjelmeland uses these products for the lines that extend from the nose to the corners of the mouth, known as nasolabial folds, and in the lines from the corners of the mouth down to the jawline, commonly referred to as marionette lines. These products can also be used to fill other minor facial irregularities and contour depressions as well. Juvederm and Restylane are commonly used to plump the lips, smooth out nasolabial folds and marionette lines and to fill tear troughs.
Fat Injections/Fat Grafting:
While fillers are temporary in nature, fat injections or fat graft transfers are a more permanent and natural alternative.* This procedure transfers living fatty tissue from one area of the body to another. Fat can be injected into the nasolabial folds, marionette lines, lips and other facial depressions or irregularities. The fat is usually removed from the abdomen or hip and injected into the area needing increased volume. This procedure is performed at our Austin accredited and licensed surgical center under light sedation and local anesthesia.
To get more information, schedule a consultation with Dr. Tjelmeland to determine whether a fat transfer procedure or other injectable filler is right for you. Call Meridian Plastic Surgery for an initial consultation at 512-617-7500, or use our online form.
*Individual results may vary