Gallery
Our Products
Meridian Skin Care Clinic is proud to offer the following product lines, available for purchase in our office:

ALASTIN Skincare® Technology and Benefits
ALASTIN Skincare® products provide additional support for your skin's natural regenerating processes through patented TriHex Technology®, developed by their scientists, which enhance the skin by clearing the damaged proteins. The technology in these products also support your collagen and elastin production, helping to facilitate your recovery and maintain the overall effects of our rejuvenating procedures.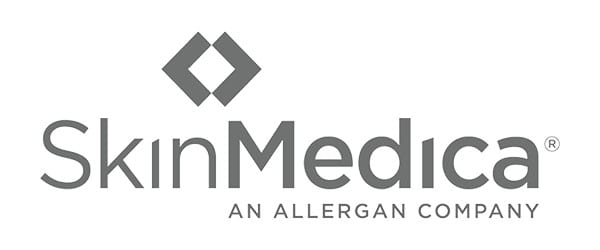 SkinMedica®
These innovative products have been rejuvenating skin for more than 10 years using scientifically and clinically proven compounds, and are found only through approved physician's offices. After a 24-week clinical study using 72 patients, 100% had smoother skin AND reductions in the appearance of fine lines and wrinkles, as well as 97% had improvements in the appearance of dark spots and sun damage.
Theraderm®
Theraderm products focus on simplicity and effectiveness. Our policy is that every product must perform better than any other product in its class, and must have its own unique function in the skin restoration process before receiving the Therapon name. Our commitment is to provide superior skin health products in a manner that will be effective, affordable and easy to use by any person of any age, gender or ethnic group.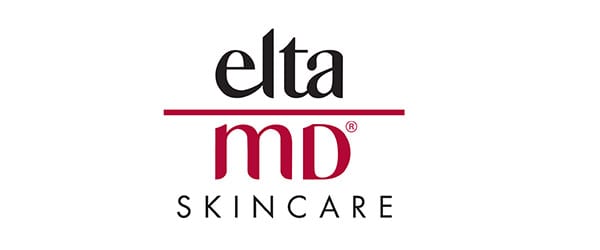 EltaMD™
Daily use of an effective broad-spectrum sunscreen is imperative. EltaMD™ sunscreens utilize microfine transparent zinc oxide. Zinc oxide is the only single ingredient that uniformly blocks both UVB rays, including the long UVA rays that have been implicated in both photoaging and photocarcinogenesis (skin cancer).