Gallery
Our Products
Meridian Skin Care Clinic is proud to offer the following product lines, available for purchase in our office:

ALASTIN Skincare® Technology and Benefits
ALASTIN Skincare® products provide additional support for your skin's natural regenerating processes through patented TriHex Technology®, developed by their scientists, which enhance the skin by clearing the damaged proteins. The technology in these products also support your collagen and elastin production, helping to facilitate your recovery and maintain the overall effects of our rejuvenating procedures.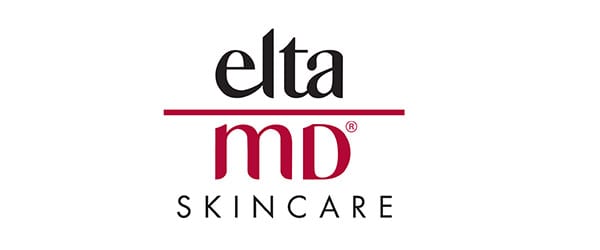 EltaMD™
Daily use of an effective broad-spectrum sunscreen is imperative. EltaMD™ sunscreens utilize microfine transparent zinc oxide. Zinc oxide is the only single ingredient that uniformly blocks both UVB rays, including the long UVA rays that have been implicated in both photoaging and photocarcinogenesis (skin cancer).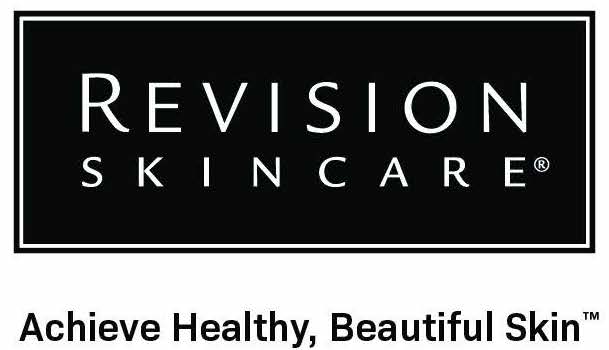 Revision Skincare
Revision Skincare believes youthful-looking skin can be accomplished without ever compromising skin's long-term health. Their unique formulation philosophy is leading the way for better treatment methods and challenging traditional approaches to deliver powerful results.