Gallery
Our Products
Meridian Skin Care Clinic is proud to offer the following product lines, available for purchase in our office:

ALASTIN Skincare® Technology and Benefits
ALASTIN Skincare® products provide additional support for your skin's natural regenerating processes through patented TriHex Technology®, developed by their scientists, which enhance the skin by clearing the damaged proteins. The technology in these products also support your collagen and elastin production, helping to facilitate your recovery and maintain the overall effects of our rejuvenating procedures.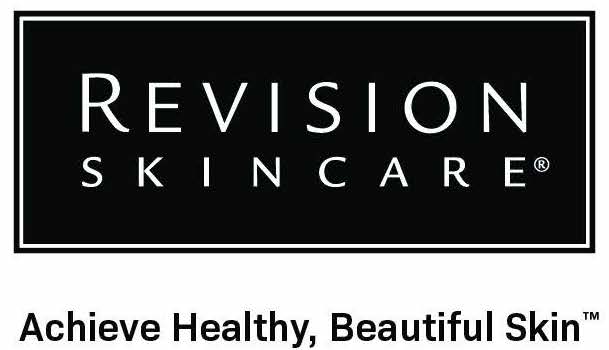 Revision Skincare
Revision Skincare believes youthful-looking skin can be accomplished without ever compromising skin's long-term health. Their unique formulation philosophy is leading the way for better treatment methods and challenging traditional approaches to deliver powerful results.

RescueMD Skin DNA Repair Complex works to improve the natural reparative processes of your skin's DNA, which helps to reduce the appearance of skin inflammation and damage, including wrinkles, dark spots, scars, and more. With consistent use, you'll see healthier-looking skin that appears smoother, clearer, and more even, with less noticeable imperfections.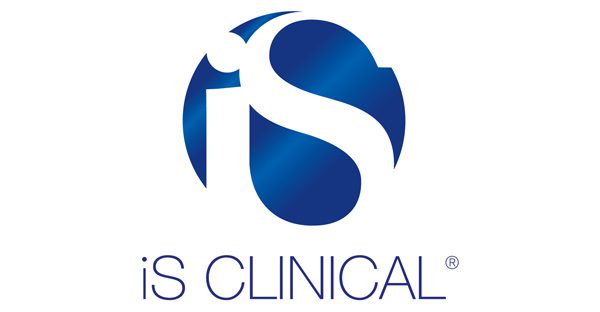 At iS Clinical, we innovate clean, multitasking skincare solutions that offer excellent benefits for a wide variety of skin types, ages, and genders. Our results-oriented products work the most magic when used together in a four-step regimen to CLEANSE, TREAT, HYDRATE, and PROTECT your complexion.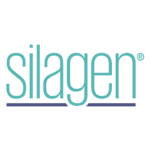 Silagen Silicone Scar Treatments are a revolutionary line of medical grade products created to dramatically reduce the appearance of scars. Silagen offers a wide variety of unique options for the management of scars, bruising and swelling after surgery or other procedures.