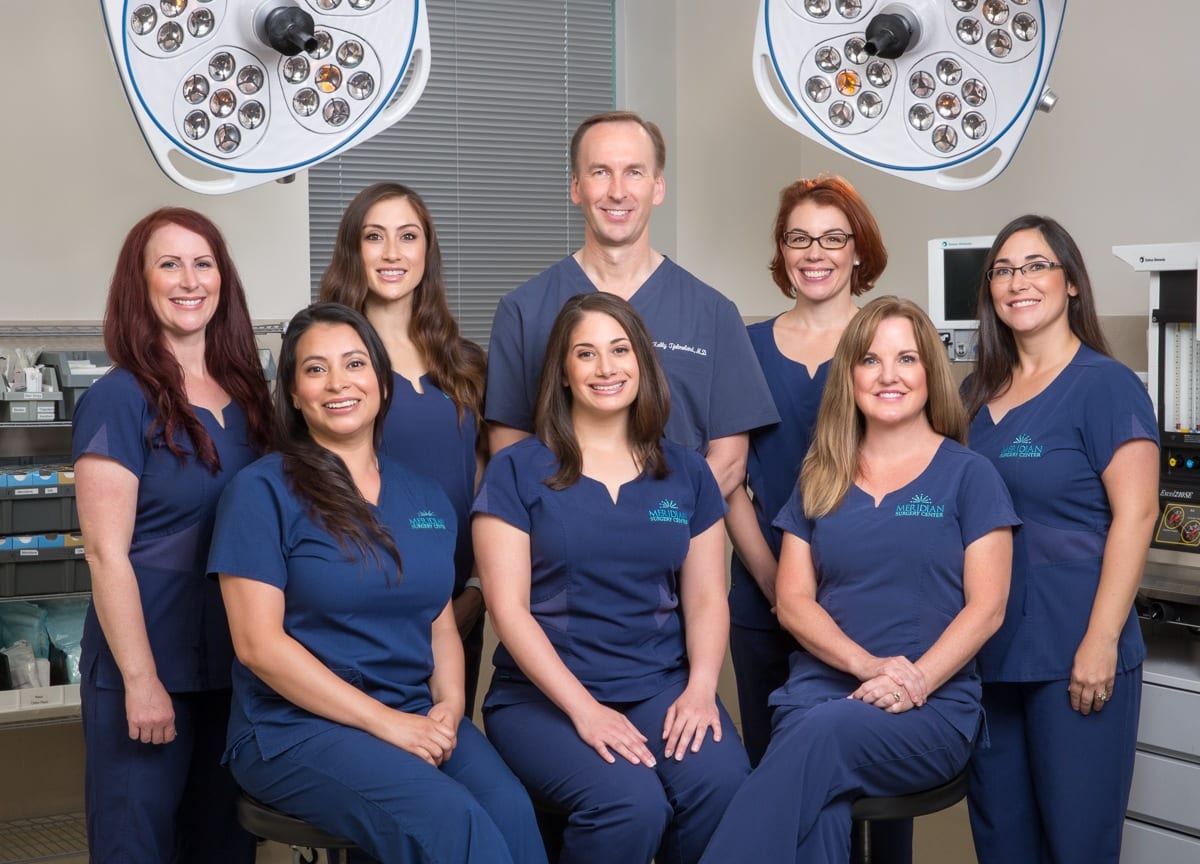 Experience the ultimate in care at Meridian Plastic Surgery Center. Our fully accredited and licensed ambulatory surgery center encompasses all aspects of the plastic surgery specialty, including cosmetic surgery, laser and skin care services and reconstructive procedures. Discover the difference that our focused care and advanced resources can make in helping you express your best self.
Meridian differs from other surgery centers in significant ways. Like hospitals, our state-of-the art facility offers the latest medical technology and we adhere to the strictest licensing standards. This translates into a higher level of patient care and safety.
However, unlike large, impersonal facilities, our entire staff can provide individualized care, assuring you the most positive experience possible. Our warm and inviting atmosphere helps you relax and ease your mind. And from the moment you check in through to your recovery, you'll receive personalized care and attention to ensure your ultimate satisfaction and safety.
Meridian is state licensed and nationally accredited, which means that we meet the highest medical standards required by the state and the American Association for Accreditation of Ambulatory Surgical Facilities.