Gallery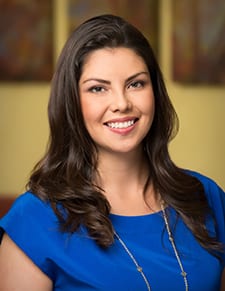 Cynthia Villacis
Physician Assistant – Certified
Cynthia Villacis, a licensed, board-certified physician assistant, supports Dr. Tjelmeland in various clinical and surgical settings, including new consultations, pre- and post-operative care. Cynthia also maintains staff privileges at Seton Hospital, Brackenridge Hospital, St. David's Hospital, South Austin Hospital, and Heart Hospital of Austin, which enables her to assess patients at the time of consultation, provide inpatient care, and perform hospital rounds.
Cynthia is also trained to perform in-office procedures such as ProFractional Laser Therapy, Botox injections, Fillers, and vein sclerotherapy.
Born in South Carolina, Cynthia moved several times throughout her childhood as her father served in the military. Always fond of the state of Texas, she returned in 1998 to attend college at Baylor University in Waco, where she received a Bachelor's of Science in Biology with a concentration in Pre-Health Care in 2002, followed by a Master's in Physician Assistant Studies from The University of Texas Medical Branch in Galveston in 2005. During elective clinical rotations, Cynthia discovered she could combine her aesthetics and medicine interests in the specialty of plastic and reconstructive surgery.
Cynthia is a member of the Association of Plastic Surgery Physician Assistants, American Academy of Physician Assistants, and the Central Texas PA Society. Prior to working with Dr. Tjelmeland's practice, she provided patient care in Endocrinology and as a certified physician assistant.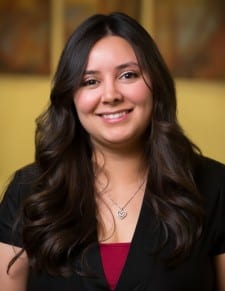 Sarah Ameliya Morales
Scheduling Coordinator
Ameliya is the scheduling coordinator for Meridian Surgery Center. She interacts with doctors' offices daily to coordinate surgeries and acts as the patient contact, answering general patient questions and performing EKGs as needed.
Born and raised in South Texas, Ameliya relocated to Austin to pursue a degree in Audiology at the University of Texas. Upon graduating in 2005, she worked in audiology for a short period but had always been interested in plastic surgery. Ameliya joined the Meridian Surgery Center team in the summer of 2006 and is extremely pleased to extend our high level of care to every patient.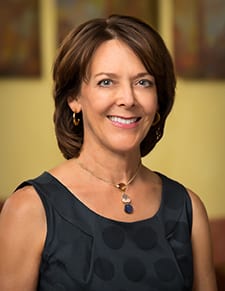 Patti Wilhite
Certified Public Accountant
Patti maintains financial records for several entities, including Meridian Surgery Center and Dr. Tjelmeland's practice. Besides running payroll for all employees, she prepares and audits financial statements, pays all bills, and monitors all banking activity for the entities.
Patti graduated from The University of Texas with a Bachelor's degree in Accounting and soon after became a CPA. With many years of public accounting and account management under her belt, she joined the Meridian team in 2005. Patti's past experience and wisdom give her the capabilities to handle any situation that may arise. This combined with her upbeat personality and can-do attitude, makes Patti an asset to the Meridian team and a delight to work with.