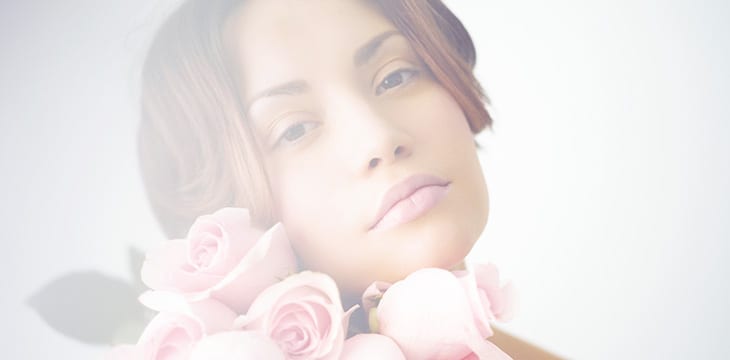 Your eyes have an important effect on the way your face looks. For this reason, subtle revision or restoration through blepharoplasty ("eyelid surgery") can make a significant improvement in your appearance.
Dr. Tjelmeland may recommend Austin blepharoplasty patients have the procedure to address:
Wrinkles and deep lines caused by aging and sun exposure.
Puffiness or heavy lids from hereditary factors.
Loose skin that causes hooding of the eyes.
Blepharoplasty can improve each of these conditions by revising the upper lids, lower lids, or both. You may also choose to have another facial surgery during the same surgical session, such as a brow lift or facelift.
How Blepharoplasty Works
Blepharoplasty can restore a more youthful appearance to your eyes and provide you with greater comfort if loose skin is affecting your vision. Austin blepharoplasty patients can have their procedure on an outpatient basis—usually under light sedation—in our surgical facility.
Your surgery will depend on the goals that you and Dr. Tjelmeland establish during your initial consultation. In a typical procedure:
Dr. Tjelmeland makes incisions in locations that work with the natural folds and creases of the eyelid. This provides you with natural-looking, subtle change.
For the upper eyelids, Dr. Tjelmeland creates an incision in the crease of the eyelid. He excises unwanted skin and removes fat deposits.
For the lower eyelids, he makes the incision on the inside of the eyelid or under the eyelash line to remove excess skin and fatty tissue. Your surgery may include eyelid tightening to resolve severe laxity.
Recovery After a Blepharoplasty Procedure
After your surgery, you can control any discomfort with pain medication that Meridian Plastic Surgery will recommend. Your eyes may be swollen and bruised for about 7-10 days.
Most Austin patients can return to normal activity and wear makeup within about one week. The full benefits of the procedure are evident after at about two weeks. At this point, you can expect a younger, more refreshed appearance.
Explore your options for rejuvenating your appearance through blepharoplasty. Call Meridian Plastic Surgery's Austin offices at 512-617-7500, or fill out our online form.