Gallery
About the Procedure
BOTOX® is an innovative treatment approach that reverses the effects of facial wrinkles, and has rapidly gained popularity. Patients no longer have to worry about the appearance of crow's feet, frown lines and forehead wrinkles. These wrinkle lines are referred to as dynamic and all are treatable with BOTOX®.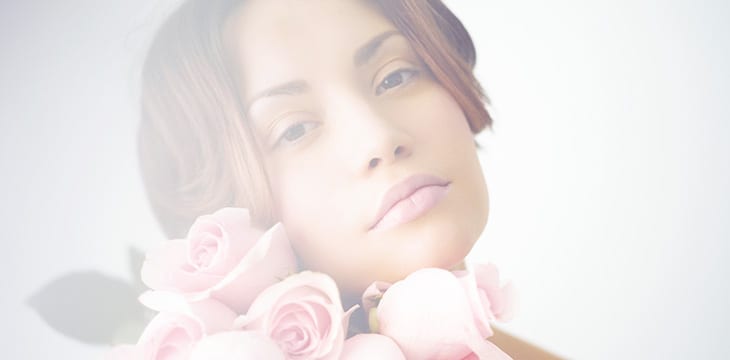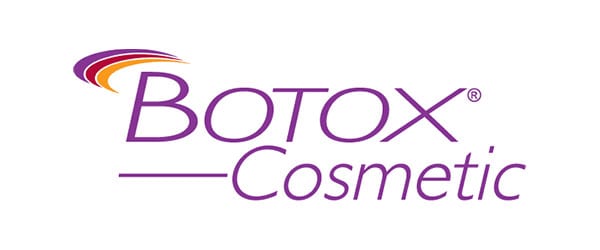 Cosmetic denervation is is the process of injecting BOTOX® into the tiny facial muscles that create the wrinkles, and by relaxing these muscles and thus minimizing or eliminating their contraction the wrinkles are smoothed considerably or eliminated. BOTOX® injections are performed in the office and take only a few minutes. Recovery typically consists of some temporary redness at the injection sites usually resolving in a couple of hours.
The effects of BOTOX® are not permanent and last approximately 3 months. However, research has suggested that long term use of these injections leads to a longer duration of each treatment's effect. BOTOX® is useful in treating frown lines of the glabella (between the eyebrows), Wrinkles on the forehead, and crow's feet (laugh lines around the eyes). BOTOX® is not effective for sagging skin caused by aging.
Contact us today for your BOTOX® consultation by calling (512) 617-7500 or filling out our online form!