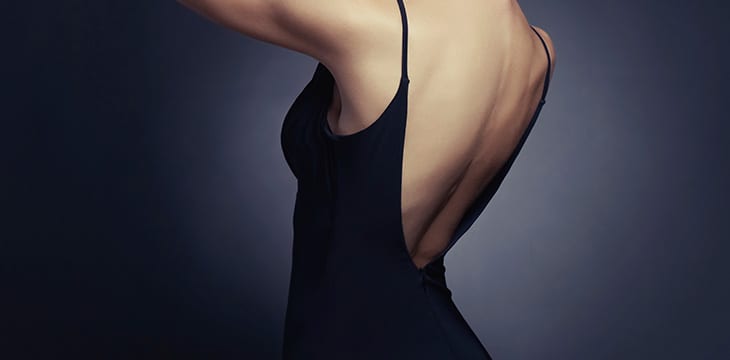 Overview
Liposuction is one of the most popular procedures in plastic surgery. The procedure was created to remove undesirable, fatty tissue in order to contour and reshape the body. Some of the areas that liposuction can treat are the neck, arms, hips, abdomen, back, thighs, knees and ankles. Having a good skin tone can increase the success rate of liposuction. Be aware that liposuction is not a treatment for obesity.
Although irregular body contours caused by fat can be enhanced by this procedure, it cannot correct body contours that are irregular for different reasons (i.e. a protuberant abdominal wall after pregnancy or overly stretched skin). However, when liposuction is combined with other cosmetic procedures such as an abdominoplasty or a tummy tuck, liposuction can correct these other deformities with excellent results.
The Procedure
Liposuction is usually done under light general anesthesia on an outpatient basis in our surgery center. Occasionally, smaller areas can be liposuctioned under local anesthesia or sedation or "twilight" anesthesia. Austin liposuction specialist, Dr. Tjelmeland makes very small (less than 1/4 inch), discreet incisions near the areas to be treated. A tumescent solution is infused into the fatty tissue to be removed to facilitate the fat removal and to minimize the bruising. A small cannula is then used to suction and remove the fat. A typical procedure may take 1 – 3 hrs or more, depending on how many areas are needed for treatment.
Some patients will benefit from ultrasonic assisted liposuction with the VASER Liposelection® system. The VASER Liposelection® system uses ultrasonic energy to emulsify or liquefy the fatty tissue to allow easier and less traumatic removal of fatty tissue. This can result in less bruising, less pain, quicker recovery and most importantly a smoother more even contour of the liposuction area. Patients wanting liposuction of the arms, abdomen, back and flanks are usually good candidates, as these areas are more fibrous making the fat removal more difficult.  Also, all patients that have had previous liposuction will greatly benefit from the VASER as scarring from previous liposuction procedures makes the removal of fatty tissue more difficult. Upon evaluation, Dr. Tjelmeland will let you know if you will benefit from this type of liposuction.
Recovery: What to Expect
Recovery from liposuction is relatively simple. You can expect a decent amount of swelling and bruising in the two weeks following your procedure. You will wear special garments to minimize the swelling and sicomfort, apply pressure to the surgical area and provide support while you're healing. These garments also assist in retraction and smoothing of the skin.
You will be ready to return to office work in 3-5 days and more active employment at approximately 10-14 days. Usually vigorous exercise can be resumed at 4 weeks.
Results are usually recognizable immediately, but may be masked by swelling in the treated areas. The results will continue to improve for 6 months after your procedure.