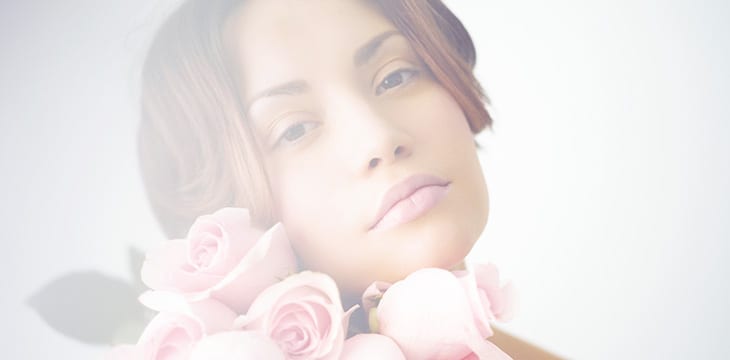 Rhinoplasty (nose surgery) offers Austin patients subtle change to create a balance, aesthetically pleasing appearance. Dr. Tjelmeland performs a rhinoplasty to:
Reshape the slope or width of the nose.
Refine the nose's tip or reduce the appearance of bumps and irregularities.
Provide greater symmetry between the nostrils.
How Our Rhinoplasty Works
Rhinopasty is a very common surgery. At the same time, high-quality results require an approach that is tailored to your personal goals and your nose's unique qualities.
An ideal rhinoplasty achieves an aesthetic balance without the telltale signs of surgery or the appearance of an "over-operated on" nose. Dr. Tjelmeland's experience, skills, and expertise are part of the reason patients rely on him.
Meridian Plastic Surgery begins the process with an initial consultation. Dr. Tjelmeland will learn more about your interest in surgery, conduct an examination, and make a recommendation about the procedure. Photo imaging may be done at a follow up consultation so the patient can see exactly what the goals are.
Rhinoplasty surgery takes place on an outpatient basis under "twilight anesthesia" or light general anesthesia at our accredited Austin surgical center:
Typically Austin patients feel no pain during the procedure.
Dr. Tjelmeland performs the rhinoplasty according to the approach established in your consultation.
Generally, he makes incisions inside the nose and across the columella (skin between the nostrils) and then completes the procedure.
Dr. Tjelmeland takes care to place incisions so that resulting scars are hidden in the natural shape of the nose.
Recovery After Rhinoplasty
Following surgery, you will wear a lightweight splint on your nose to maintain the new shape. Usually, you can remove it after 5-7 days. Most patients can easily control discomfort after their procedure with pain medication. You may also have some bruising around your eyes, which should fade within one week. You should be able to return to work or school within the same amount of time and to get back to physical activity within two weeks.
You can get a good idea of the new shape your nose will have once your initial swelling goes down, which usually happens within three weeks. However, it takes a full year to see the final result as scar tissue matures and the remaining swelling dissipates. At that point, you'll be able to enjoy the full benefits of your surgery.
If you want to revise your appearance in a subtle and attractive way, contact Meridian Plastic Surgery to learn about rhinoplasty. Call us in Austin at 512-617-7500, or use our online form.