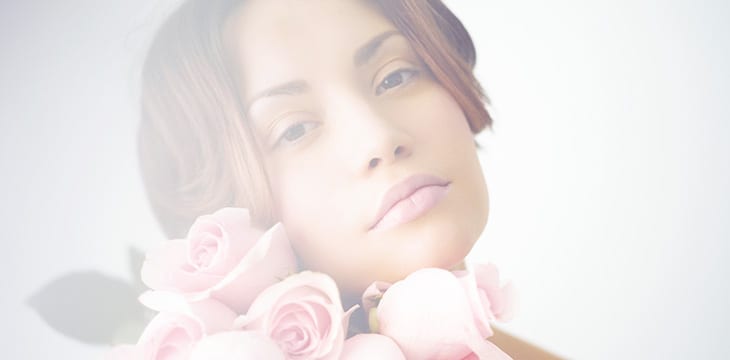 Meridian Plastic Surgery in Austin can rejuvenate your appearance by erasing wrinkles, sagging, and other signs of aging. Facelift surgery restores your face to its younger state by removing excess skin and adding support to its underlying structure.
Austin facelift patients choose Dr. Tjelmeland to conduct their procedure for a variety of reasons:
He tailors each surgery to the patient's goals and needs. An individualized approach ensures that the results look like "you," only refreshed and younger.
He combines meticulous technical skill, artistry, and finesse, with the patience to deliver the best outcome possible.
He offers years of experience as a board-certified plastic surgeon.
He uses state of the art technology, such as the Harmonic Scalpel, to drastically reduce recovery time, bruising, and swelling.
Each procedure is unique to the individual, schedule an initial consultation with Meridian Plastic Surgery in Austin to get an idea of how we can help you.
How Our Facelift Works
Dr. Tjelmeland emphasizes natural-looking outcomes in his facelift procedures. Part of avoiding a "windswept" appearance is having a skilled surgeon who understands the intricacies of the procedure.
You'll begin your experience by discussing what you want to achieve through surgery. Dr. Tjelmeland will conduct an examination, make recommendations about how to approach your treatment, and then answer any questions you have about facelift surgery.
As part of this consultation, Dr. Tjelmeland may also recommend that you have other facial procedures at the same time as the facelift. Blepharoplasty (eyelid surgery), brow lift, or fat grafting can make a major improvement in your overall results.
On the day of your surgery:
You will arrive at our accredited and licensed surgical center to prep for the procedure.
You will receive either "twilight anesthesia" or light general anesthesia. Either will ensure your comfort during surgery.
Depending on the goals and approach you and Dr. Tjelmeland established in your consultation, Dr. Tjelmeland will reposition and tighten targeted areas of your facial tissue and remove sagging skin.
You will go home the same day as your procedure.
Dr. Tjelmeland performs the facelift procedure using a Harmonic® scalpel. This state-of-the-art tools uses ultrasonic technology to make precise incision without causing tissue damage. As a result, you can expect less post-operative swelling, bruising, and recovery time.
Recovery After Facelift Surgery
The evening after your facelift, you may have a dressing wrapped around your head and a surgical drain placed to promote healing. The next day, Dr. Tjelmeland will remove these dressings and drain and check on your progress. Meridian Plastic Surgery makes every effort to support your recovery and to answer any questions you have.
Most Austin facelift patients experience minimal pain at this point in their recuperation, though they have a temporary sensation of "tightness." Dr. Tjelmeland can prescribe medication to alleviate any discomfort.
You can return to work in 7-14 days depending on your job's physical requirements. We typically recommend delaying exercise and more extensive physical activity for about three weeks.
By the time your face has fully healed, you should look years younger, with targeted areas of sagging skin and wrinkles eliminated from your appearance.
Find out more about facelift surgery in Austin. Call Meridian Plastic Surgery for an initial consultation at 512-617-7500, or use our online form.