May 22, 2017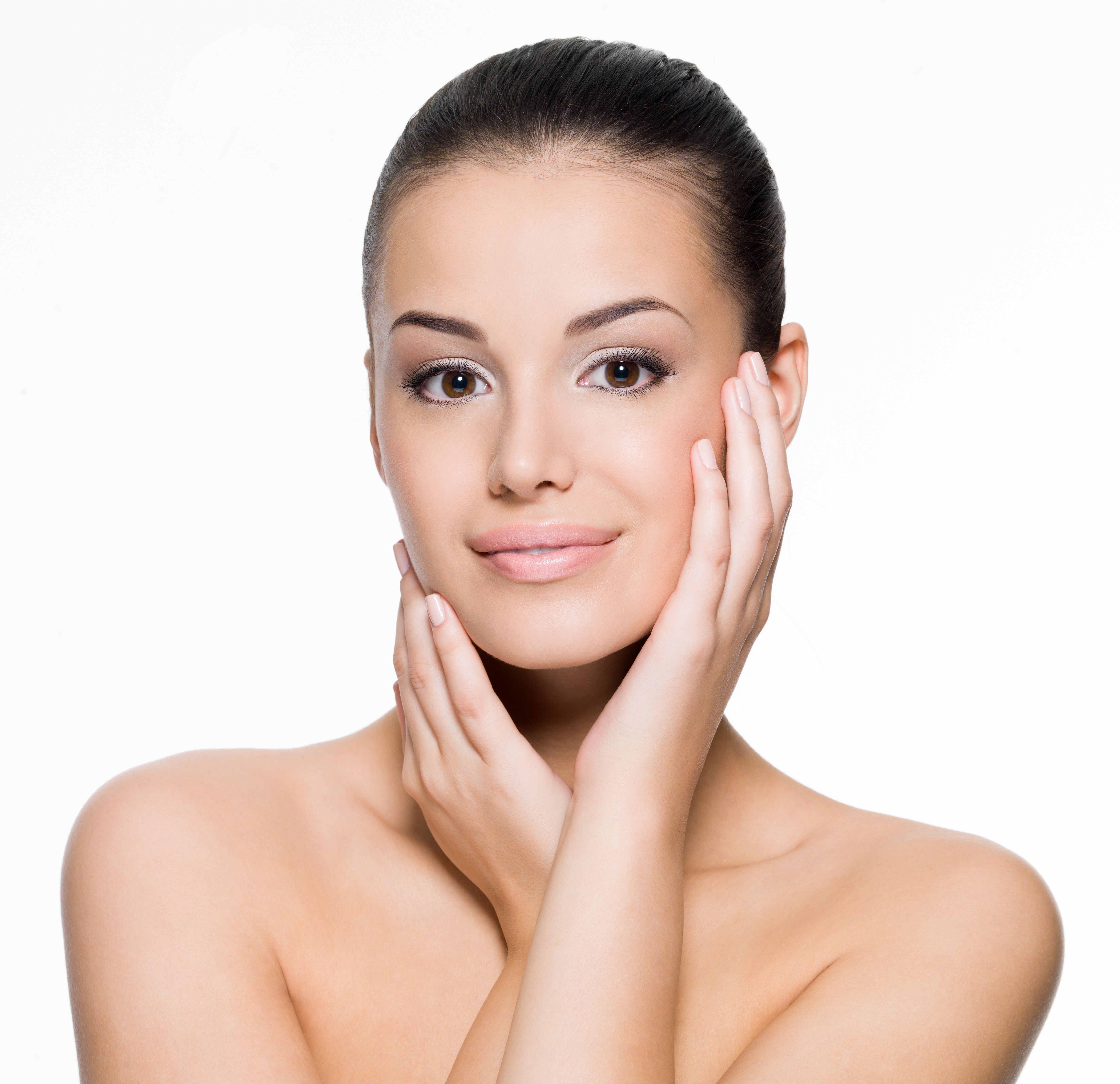 For our patients who want to refresh their appearance and achieve a more youthful looking face, one of the most popular options is a facelift. Austin patients who have sagging skin around their eyelids and neck, or unsightly wrinkles near their mouths and eyes, can look years younger with a facelift. However, one of the most important and frequently asked questions is where the incisions are made for a facelift. This is an interesting question and one that we love to answer because it lets us talk about the advanced and precise skills of Dr. Tjelmeland. Take a look below to learn more about how Dr. Tjelmeland places the incisions for a facelift so that they are virtually invisible. Give us a call today at (512) 617-7500 to learn more and get started.
When you call our offices, you can expect to be greeted by one of our friendly and highly-trained staff. Getting calls from new patients is always the highlight of our day, and we're happy to answer any of your questions and talk with you about your concerns about your facelift. Austin patients that are ready to move forward will then schedule a preliminary consultation with Dr. Tjelmeland.
This first in-person meeting will take place at our modern and stylish offices where we always go above and beyond to make sure that you're comfortable. During this meeting, Dr. Tjelmeland will learn more about your goals for the procedure and what your concerns are. He'll also perform an examination and begin to develop your custom-made treatment plan. This plan will guide him through the entire surgery and allow him to deliver world-class results that we're known for. Click here to take a look through our breathtaking gallery of Before-and-After facelift pictures to see his work for yourself. We can't wait to help you get started on this life-changing journey.
Incision Options for a Facelift
Austin patients have a few different options when it comes to the incision for their facelift. Some patient may need a full facelift to get the results they want. Others may only require a neck lift or just a limited "mini" facelift. It depends on your unique situation and what you want to achieve with your facelift.
For many patients, the incision for a facelift will be near the creases in the ears and around the hairline. Placing the incisions here allows Dr. Tjelmeland to almost completely hide the scars. Many times fat grafting, a neck lift or other facial procedures can also be done through these same incisions.
Dr. Tjelmeland is one of the most prestigious and well-respected surgeons in the entire nation. He has been named one of Texas' "Best Cosmetic Surgeons" by Texas Monthly for 5 years. Patients love how he gives unparalleled attention to every single one of their needs and questions.
If you want to get beautiful, natural-looking results with your facelift, call Dr. Tjelmeland today at (512) 617-7500.