June 12, 2017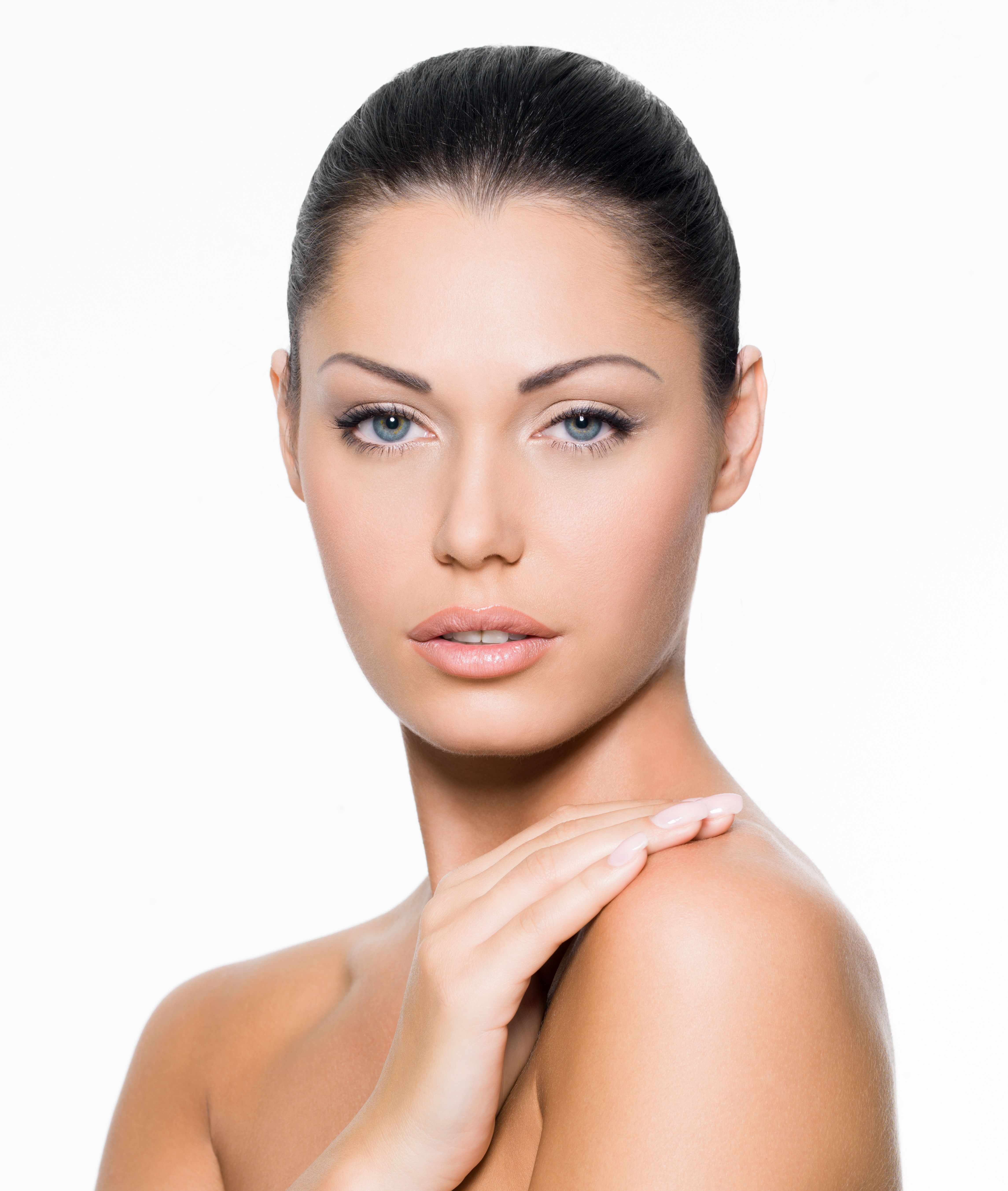 One question that many patients ask us is if their facelift results are permanent. While our patients will certainly look refreshed, younger, and more rested, their bodies and skin will still continue to age after their facelift. Austin patients will usually be able to enjoy the results of their facelift for years–depending on certain factors. But eventually, many of our patients need to have their facelift "touched up." If you've been dreaming about smoothing out the crows feet on your face or the loose skin on your neck, make sure that you call Dr. Tjelmeland at (512) 617-7500.
Our Austin patients love calling our offices because they always get to talk with one of our friendly and highly-trained staff. We can talk with you and answer any questions you might have about how you can move forward in the process. The next step after calling us is to schedule your first consultation. This in-person meeting with Dr. Tjelmeland takes place in our cozy and modern offices. Dr. Tjelmeland will spend as much time as you need talking about what you want your results to be from the procedure and also discussing any questions that you have. Dr. Tjelmeland will also conduct an examination and start formulating your personalized treatment plan. He will even make recommendations on specifics of the procedure as well. We can't wait for you to get started on this incredible, life-changing journey, so make sure you contact us today. Make sure you check out our gallery of Before-and-After facelift pictures to see the beautiful and natural-looking results Dr. Tjelmeland delivers.
How Long Does a Facelift Last?
When it comes to a facelift, Austin patients often assume that their results will last forever. Unfortunately, this is not the case since patients will continue to age just as they did before. So how long can patients expect to enjoy the youthful results attained from their facelift? This is another one of those frustrating questions that are difficult or impossible to answer since it depends on so many factors.
Some doctors say that facelift results can last between 8 to 12 years. Others say they can last up to 20 years. Here are some of the factors that can influence how long your results last from your facelift. Austin patients, by the way, will be able to discuss all of these things with Dr. Tjelmeland during their consultation.
Smoking – Smoking makes your skin age faster. It also makes your skin thinner and less elastic. It also slows down healing.
Genetics – If you got lucky with good genes, then your facelift results may last longer. Look at your parents and grandparents to see how they aged, and that might give you an idea of how you will too.
Sunlight – The UV rays in sunlight can cause incredible damage to your skin. Always wear sunscreen and protect your skin to make sure your facelift results last longer.
Why Patients Love Working with Dr. Tjelmeland
Finding a plastic surgeon can be difficult. But it's one of the most important steps in getting a facelift. Austin patients need to choose a surgeon that treats them honestly and with the compassion they deserve. Additionally, you need to make sure your surgeon has the experience to deliver the precise and meticulously crafted results you want. That's why patients absolutely love working with Dr. Tjelmeland. As a board-certified surgeon and one of the "rising stars" in the plastic surgery world, Dr. Tjelmeland is renowned for his compassion, patience, and his precision. He's been named one of the top 5 "Best Cosmetic Surgeons" in Texas by Texas Monthly.
Call us today to get started at (512) 617-7500.