June 2, 2017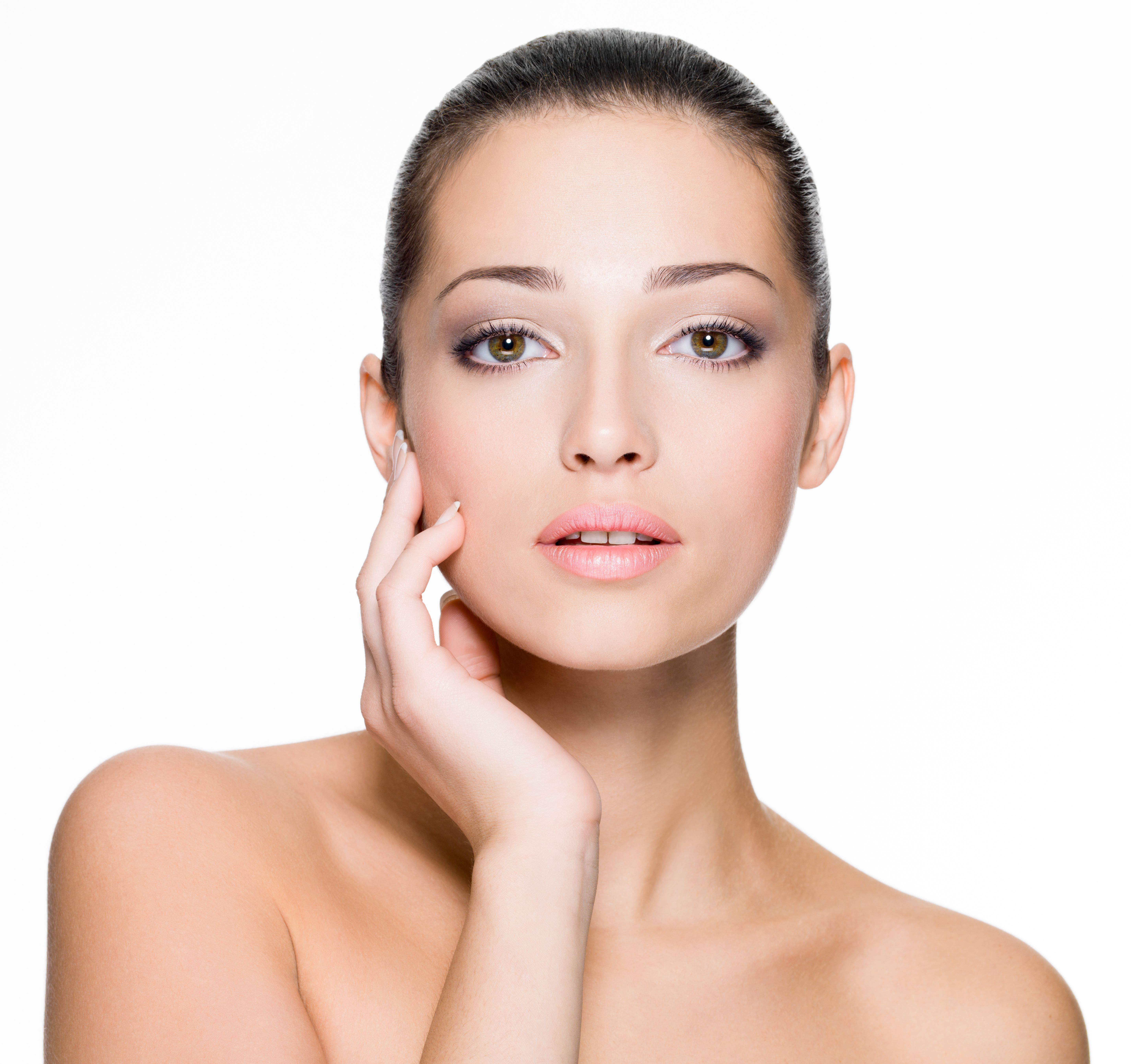 It goes without saying that every single patient who works with Dr. Tjelmeland for their facelift wants to get the best possible results. Dr. Tjelmeland himself has built his entire cutting-edge practice on helping patients achieve their goals and get the kind of beautiful, natural-looking results that they've dreamed of. However, patients' results will depend heavily on how well they protect their face and follow Dr. Tjelmeland's recovery instructions after their facelift. Austin patients will need to avoid the sun and aggressively protect their skin to make sure their scars heal properly, and their results look spectacular. But why exactly is this? What is it about the sun that can threaten your facelift results?
This is a fabulous question, and it's one we're happy to answer because we love helping our patients get stunning results from their facelift. Read on below to learn more about why it's so important to protect your skin after a facelift. Austin patients who are ready to erase years off of their face should call Dr. Tjelmeland today at (512) 617-7500.
Dr. Tjelmeland is one of the most respected and popular plastic surgeons in the entire state of Texas. On top of the fact that he's a board-certified plastic surgeon who built his medical career right here in Texas, he's also been named one of Texas's "Best Cosmetic Surgeons" by Texas Monthly for 5 years. Make sure you take a look at our incredible gallery of Before-and-After facelift transformations to see his work for yourself.
How to Get the Best Possible Results for Your Facelift
Austin men and women will get an extensive and detailed post-operative plan to ensure that their facelift results look absolutely wonderful. Throughout the entire process, one of the things that patients and Dr. Tjelmeland will discuss at length are the incision scars.
With facelifts, Dr. Tjelmeland always tries to hide the incision scars in the hairline or near the folds of the ear. This leaves the scars nearly invisible, and after the initial healing period, patients can pull their hair back or get their hair cut short without worrying about people seeing their scars. But to make sure that your scars are as discreet as possible, patients need to protect their scars from the sun, especially, sunburns. Here's why.
As your skin heals after the surgery, the new scar tissue is very sensitive to sunlight. If it is exposed too much, the scars can darken–permanently. On top of that, damage from the sun can also slow down the healing process which can delay the final results of your facelift.
Austin patients should wear sunscreen and large-brim hats if they go outside to make sure that their scars don't get exposed to the sun. This is especially critical in the first few weeks after the procedure.
Dr. Tjelmeland is a plastic surgeon and is quickly becoming the go-to surgeon for Austin Facelift patients who want gorgeous, natural-looking results. We have our own accredited and licensed surgery center, along with the newest and most cutting-edge surgical equipment. This includes the Harmonic Scalpel that reduces bruising and swelling and speeds up recovery time.
Give us a call today at (512) 617-7500 to get started.