February 1, 2013
Tips for Living Healthy and Looking Great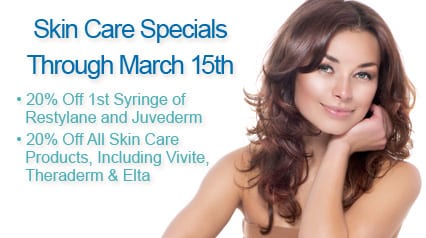 Breast Surgery is Ideal for Winter Months
As the winter months pass and spring months approach, there's another season on top of many minds — swimsuit season. If you have been considering getting a breast augmentation, this can be the ideal time. Winter months provide the perfect opportunity to heal discreetly, before the season of tank tops and summer dresses.
When performing breast augmentation surgery, Dr. Tjelmeland uses both saline and silicone gel implants. Which implant is right for you will depend on your body and goals. These options, along with sizing and recovery can be discussed in depth at your free consultation.
Whether you choose saline or silicone implants, you can take comfort in knowing the quality of the implant has never been higher. Extensive research has shown that both saline and silicone implants are extremely safe and durable, especially when they are placed by a highly qualified, board-certified plastic surgeon. Dr. Tjelmeland has extensive experience performing breast augmentation surgery with exceptional results. You can view before and after pictures on the Meridian Photo Gallery. To learn more about this procedure and the options available, please call Meridian Plastic Surgery Center at (512) 617-7500 to schedule your complimentary consultation.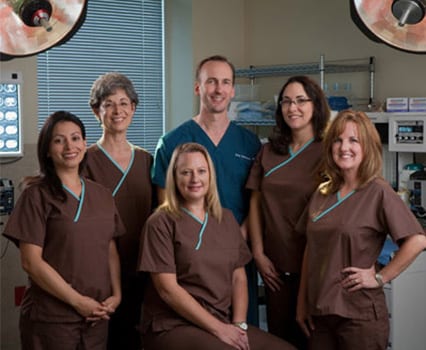 "I had a breast augmentation with Dr. Tjelmeland and am so happy I did it! I fill out my clothes so much better and they look awesome in a bathing suit. I only wish I had done it sooner." Sharon.