October 10, 2010
Our clients love the results they get from Botox®, so we're making it easier than ever to schedule appointments for those Botox® emergencies. Our board-certified physician assistant, Cynthia Villacis, performs Botox treatments daily. Please contact Cynthia to schedule a treatment by email at cindy@meridiansurgery.com or call (512) 617-7500.
Botox injections deliver a fast, effective way to look years younger and less tired — even during this hectic time of year! Crow's feet, frown lines and deep forehead lines can all be a thing of the past. For many, it's a good alternative to surgery as the cost is minimal and there is no down time. Results can last for approximately 3 months. Other treatments are available for sagging skin and deep wrinkles and can be discussed during your consultation.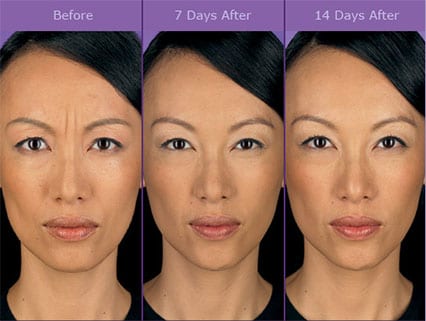 Reduce the Signs of Summer With A Photofacial
You can reduce the effects of sun damage from this year and summers in the past with a Photofacial at Meridian Skin Care Clinic. Reduce sun damage and age spots on your face, chest, hands and forearms. Our BroadBand Light laser can also treat unwanted hair and redness associated with rosacea and vacular lesions — often in one session, although a series of four sessions is usually recommended. Be good to your skin with targeted treatments that reduce the signs of aging.
To schedule a treatment at the Meridian Skin Care Clinic, please contact Stefanie, our esthetician, by email at stefaniep@meridiansurgery.com or call (512) 617-7500.
Enjoy 20% Off your first Photofacial when you schedule your appointment through November 30th!
Dr. Kelly Tjelmeland, M.D.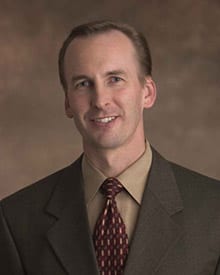 Dr. Kelly Tjelmeland is a Board Certified plastic surgeon and the founding partner of Meridian Plastic Surgery Center, a fully accredited and licensed private surgery center. Named one of the "Best Cosmetic Surgeons" by Texas Monthly for three subsequent years, Dr. Tjelmeland practices a full scope of plastic surgery, including comprehensive cosmetic surgery of the face and body as well as complex reconstr uctive surgery. Dr. Tjelmeland and his staff are dedicated to providing each patient with unparalleled personal care and individualized attention to achieve exceptional surgical results.
The information in this newsletter is designed for educational purposes only. It is not intended to substitute for medical advice and should not be used to diagnose or treat a health issue. You are encouraged to consult Dr. Tjelmeland with any questions or concerns you may have regarding your condition. The information found herein may not be duplicated or redistributed in any form without the prior written permission of Dr. Tjelmeland.